Approval in as little as 24 hours with great Rates Starting as Low as 4.9%!
Unsecured Loans with Limited Documentation Required!
No Collateral • Great Rates • Quick Approvals • 100% Unsecured
COULD YOU USE A PERSONAL LOAN?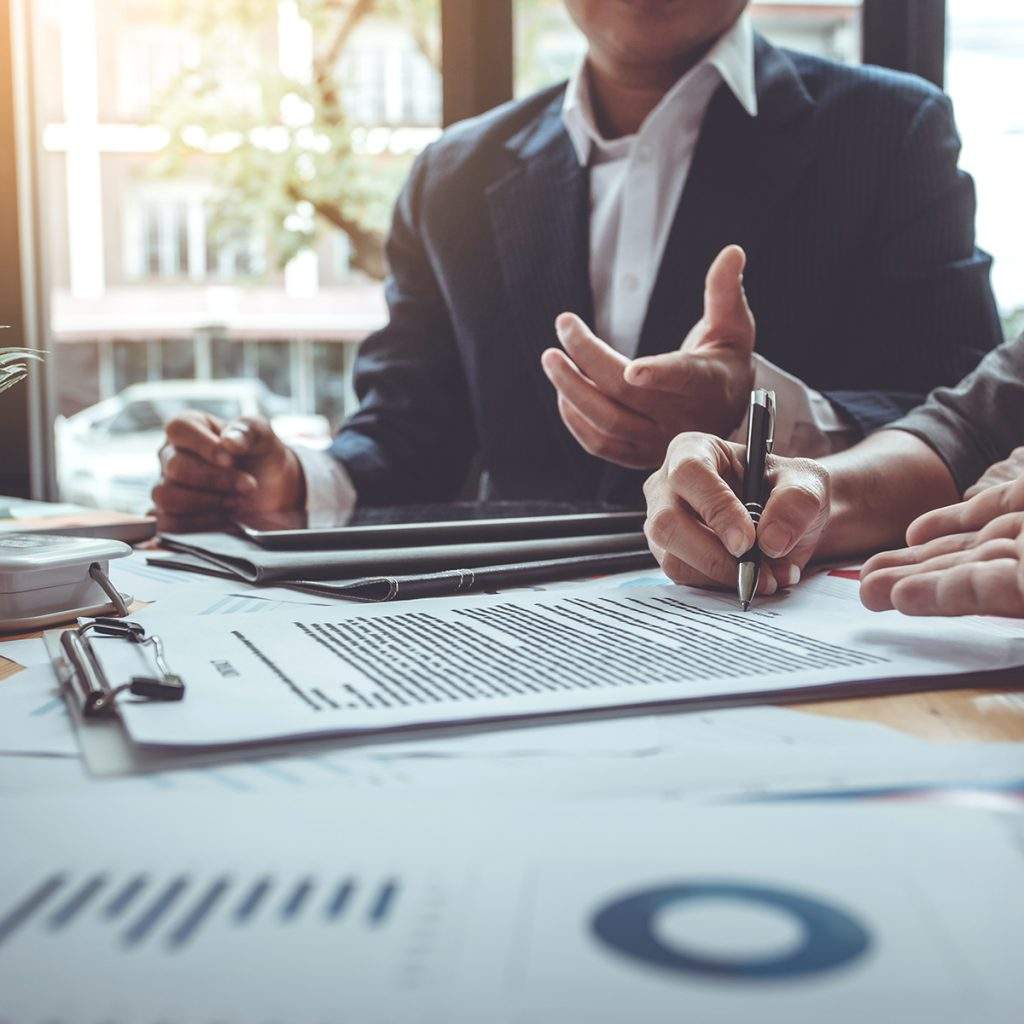 Life is unpredictable.  Even if you plan for as much as possible, you'll still encounter surprises, and not all of them are positive.  Cars can break down, medical situations can arise, generating big bills and people can lose jobs unexpectedly and undeservedly.  These scenarios can leave anyone strapped for cash, and credit cards may offer a temporary fix, but they do not solve the problem due to high interest rates.  Rather than face years of minimum payments and stress, consider how a personal loan could be the solution you need. 
Since 2008, Plush Funding has helped thousands of clients obtain personal loans for these situations and more.  We offer relief options for people with all credit types and ratings.  You can also rest assured that we'll work with you to get the lowest rate for your loan if you have very good or outstanding credit.
We have lenders and programs available to accommodate almost every client. NO collateral is required, which means that you won't have to put up your car, your home or some other valuable asset to access the funds. Payment terms could range from 1 to 7 years, offering you the payment flexibility that you may need. 
Personal loan funds can be transferred to your bank account in as little as 48 hours. Moreover, applying for up to $100,000 could take as little as one hour to process your application!  Get started now and provide yourself with the peace of mind we all need.
GET THE CAPITAL INFUSION YOU NEED FOR YOUR BUSINESS TODAY
The qualifications are simple: If your business is at least one year old, generates revenues of at least $50,000 annually or $4,200 per month over the past three months, you should move forward now.
JOIN THE THOUSANDS OF CLIENTS WE'VE HELPED PROVIDE FUNDING FOR – OVER $750 MILLION IN LOANS OVERALL – SINCE 2008
HELPING YOU GROW

– NO MATTER WHAT YOU DO
Securing a small business loan from Plush Funding has helped me to get the best pricing possible by purchasing my inventory in bulk.

Sarah Keyes
I could not get a small business loan from the typical banks. Filling out an online application with Plush Funding opened so many doors. I was able to secure a loan in a quick, simple, and straight-forward process.

Johnathan Myles
Ready To Grow Your Business?
Just complete a simple application in a few minutes and see how much you qualify for.

Personal loan offers via Google or Bing ads have rate quotes from 4.99% but no higher than 34%, with terms ranging from 36 to 180 months. Specific rate depends upon loan amount, credit score, loan terms, credit use and history – this is agreed upon between the lender and consumer. An example is the total amount paid on a personal loan of $20,000 for a term of 36 months at a rate of 10% would be equal to $23,232 over the 36 month life of the loan. For more loan options please call 1-800-221-1216
Plush Funding is a loan consultant in the state of Florida and is a loan referral services to residents in all 50 states. All loans are issued through our preferred third-party lenders.
Plush Funding has no control over participating third-party lender eligibility criteria. APR/Interest rates will vary depending on individual lender terms. Generally, all individuals applying for credit must be a U.S. citizen or permanent resident and at least 18 years old. Valid bank account and Social Security Number/FEIN are required. All loan applications are subject to credit review and approval.
You also authorize us to provide applicable personal information about you, and your credit history to others in accordance with applicable law. Documentation of income may be required prior to funding of any loan.
*Not all borrowers will qualify for the same rate or the lowest advertised rate. Qualifying for the rates "starting at" are based on the borrower's credit worthiness, which includes many factors including but not limited to debt-to-income ratio and payment history. Interest rates range from 4.99%-34%. Loans are subject to an amortized referral success fee of 1%-3% of the loan amount.