Benefits of Using a Loan Broker – Get Small Business Funding Fast!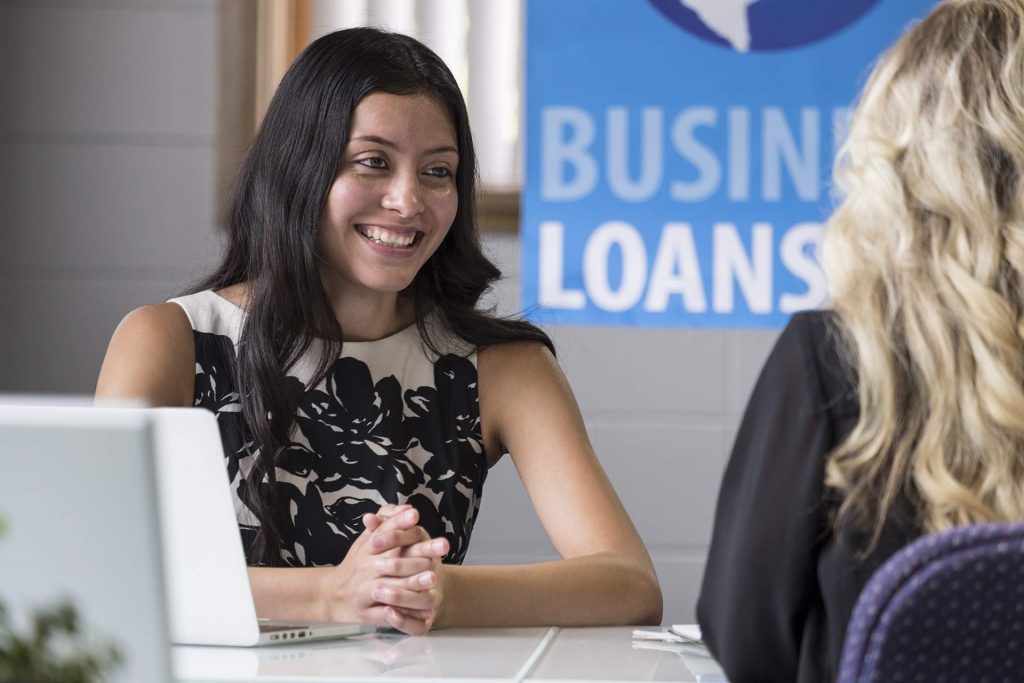 Advantages to Working with Business Loan Brokers: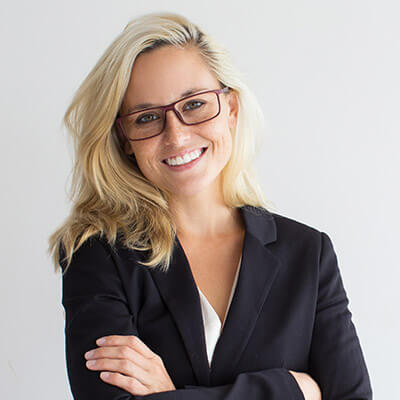 Do you need small business funding, but you're too busy to spend a lot of time researching potential lenders?  Do you need to have someone you can depend on down the road when future financing needs arise?  Do you want to work with someone you can trust?  Plush Funding provides all the benefits of using a loan broker, and we serve as your long-term finance partner.
Spend Less Time Worrying About Lenders
If you run a small and growing business, you know that from time to time, you could make a big jump forward if all you had was a bit of capital to invest.  The problem is, you're running that small business, so you don't have time to sit and research lenders, meet with people all day long and listen to sales pitches as you decide how to move forward with your small business funding.  You need cash now, and you don't need to get bogged down in red tape as you work through this process.  By the time you do so, your opportunity may be lost.
People in this position may do well to obtain an understanding of the benefits of using a loan broker.  Going down this road for small business funding can save you a lot of time, stress and problems.  Plush Funding has been serving clients as a loan broker for more than a decade, and below we'd like to provide a brief overview of how loan brokers work.  If you like what you see, fill out our simple form on this page and we'll be in touch to give you a more in-depth introduction to how we can work for you so you can focus on your business.
If you're ready to find out more about our loan broker approach, all you need to do is fill out the form above.  If you'd rather discuss the situation further, you can contact our team of experienced financial professionals at any time.  We'll be happy to walk you through the process and help you understand exactly what we do and how we do it.  We look forward to working with you soon.
What Do Business Loan Brokers Do?
A broker in almost any industry is someone who basically finds someone or something for you so that you don't have to complete the search yourself.  A business loan broker does just that – he or she will look for small business funding options for you so that you only have to choose between the options presented should you decide to move forward with anything he or she presents.  In theory, one of the main benefits of using a loan broker for a business owner is that this saves a lot of time with regards to due diligence, and it ultimately allows that business to have access to those funds sooner.
How Do Brokered Loans Work?
If you work with a business loan broker for your small business funding, you will go through a different experience than simply making an appointment at the nearest bank and applying for a loan yourself.  Your loan broker will already have information regarding the type of business loan that would work best for you based on your needs.  He or she will help you complete any paperwork necessary to obtain approval for the loan, and that broker will also see the process through until your loan is funded and you have access to those funds. 
Are There Advantages to Working with Business Loan Brokers?
The short answer to this question is yes.  Working with the right person or company will allow a business owner to experience all of the benefits of using a loan broker.  A few examples of these advantages and benefits include:
Avoiding time spent researching lenders
Avoiding time spent researching specific types of loans
Avoiding the hassle of managing your own application process
Avoiding the stress of following up and waiting for an approval decision
Overall, a business loan broker will help you find the right loan at the right time, and he or she will handle the application and approval process so that you have access to the capital as quickly as possible.  In the world of small business, one day can make all the difference between seizing on an opportunity or missing out altogether.  A business loan broker can help you make sure you seize on that opportunity.
Are There Disadvantages to Working with Business Loan Brokers?
Once again, the short answer to this question is yes, there can be downsides to working with business loan brokers.  Generally, those disadvantages come down to the broker or brokers involved and whether or not they have your best interests in mind.  Unfortunately, that's not always the case, as business loan brokers earn their income by selling loans, and in some situations the temptation to sell a loan may outweigh the need to tell that business owner that he or she should look elsewhere for small business funding. 
That's why it's of paramount importance to spend some time looking into business loan brokers before you agree to work with them.  If you're thinking of going this route, you can rest assured that you'll have a highly-respected and reputable financing partner with Plush Funding.  We've been helping people secure small business funding for more than a decade.  We've helped our clients find financing thousands of times.  We've worked with countless clients from the startup phase well into growth phases and beyond – years at a time in many cases. 
In short, we put our own money where our mouth is in that our interest is working with you long-term.  We're not interested in selling one loan and making a commission on it.  Most businesses, as they grow, are going to need more than one round of financing.  We want to work with you every step of the way.  To be frank, it's a better business model for us, as long-term relationships always indicate that everyone involved in them is happy. 
Plush Funding is a loan consultant in the state of Florida and is a loan referral services to residents in all 50 states. All loans are issued through our preferred third-party lenders.
Plush Funding has no control over participating third-party lender eligibility criteria. APR/Interest rates will vary depending on individual lender terms. Generally, all individuals applying for credit must be a U.S. citizen or permanent resident and at least 18 years old. Valid bank account and Social Security Number/FEIN are required. All loan applications are subject to credit review and approval.
You also authorize us to provide applicable personal information about you, and your credit history to others in accordance with applicable law. Documentation of income may be required prior to funding of any loan.
*Not all borrowers will qualify for the same rate or the lowest advertised rate. Qualifying for the rates "starting at" are based on the borrower's credit worthiness, which includes many factors including but not limited to debt-to-income ratio and payment history. Interest rates range from 4.99%-34%. Loans are subject to an amortized referral success fee of 1%-3% of the loan amount.